Shabab Al Sibtayn (or Sibtayn Youth) is a non-profit organisation that aims to cultivate a safe environment for Shia Muslim Youth in the West to learn about their faith and network through various activities. Based mainly in North West London, we have hosted an array of events, ranging from traditional majalis to history lessons and sporting activities. We aspire to help people to network and strengthen their faith, developing them into leaders of their respective communities. This organisation also serves as a platform for speakers to share their wisdom. We host annual events (majalis) for the Nights of Destiny in Ramadhan as well as the first ten nights of Muharram.
---
---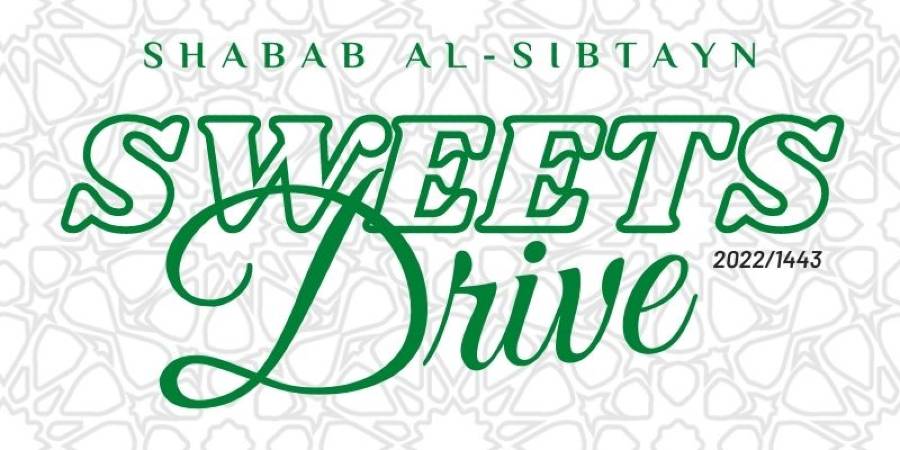 Imam al-Hassan (a) Sweets Drive
By Shabab Al-Sibtayn
We are raising money in honour of Imam al-Hassan (a), for our annual Nights of Destiny program. Please donate how much ever you can, every donation counts!
Shabab Al-Sibtayn is not going to any events yet.