Fatema Merali doesn't have a story yet.
Fatema Merali doesn't have any projects yet.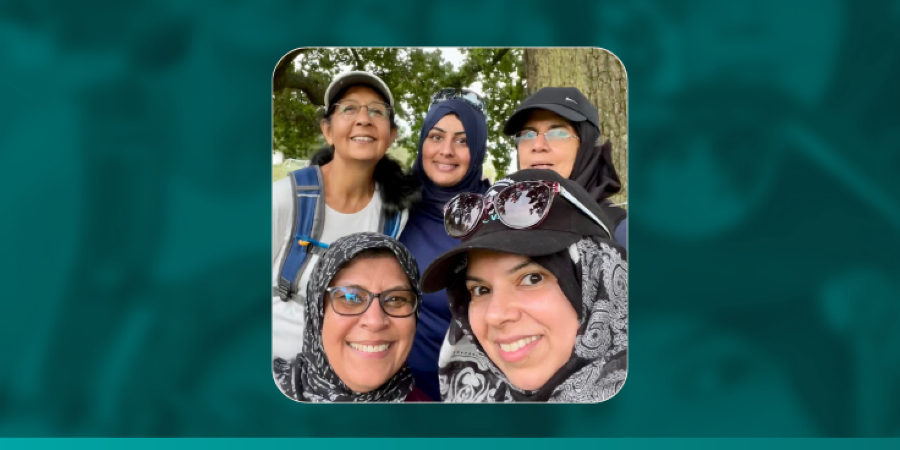 closed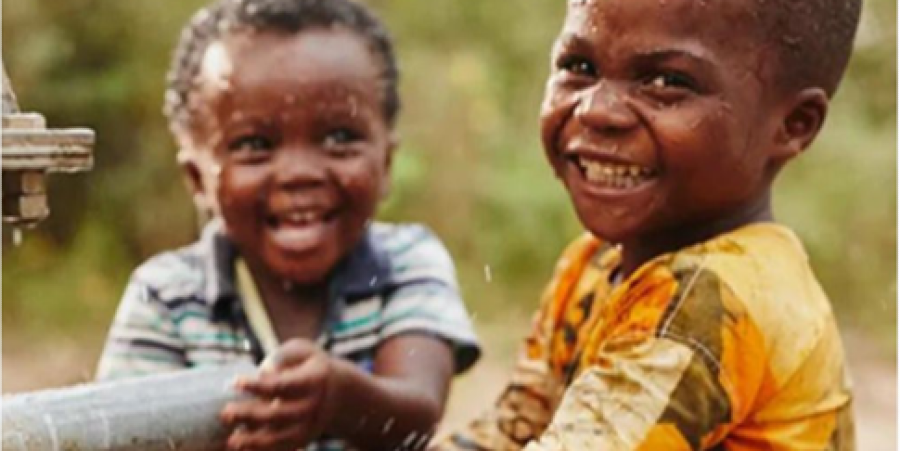 Tanveer & Fatema - Richmond Half Marathon Charity Run- AAWA 2022
By Tanveer Asaria
Providing life-changing, sustainable water solutions
#Disaster Relief
#Poverty Relief
#Sports
closed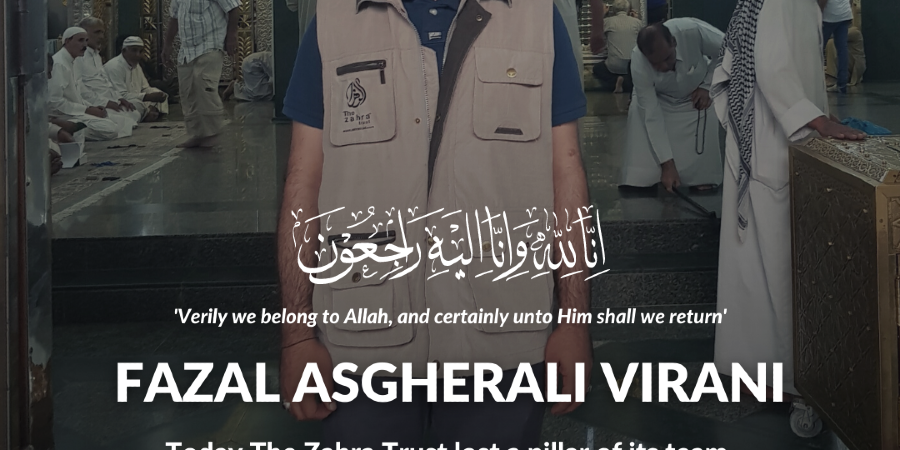 Walking for Their Future
By Fatema Merali
#InLovingMemoryOfMarhumFazalVirani
Fatema Merali is not going to any events yet.