Due to country conflict since 2011, impact on the civilians of Yemen. The Yemen war is getting worse and more violent.

Yemen became the biggest humanitarian crisis globally in 2021. We could not be happy about it, because it is about cruelty. It shows that Yemen should be our top priority to be helped because they need humanitarian assistance and protection from us.

The Yemen crisis began with the war and impacted other sectors such as the economic crisis, food insecurity, and malnutrition. World Food Programme (WFP) 2022, reported approximately 17.4 million people, more than 50 percent of the population of Yemen are estimated to have food insecurity.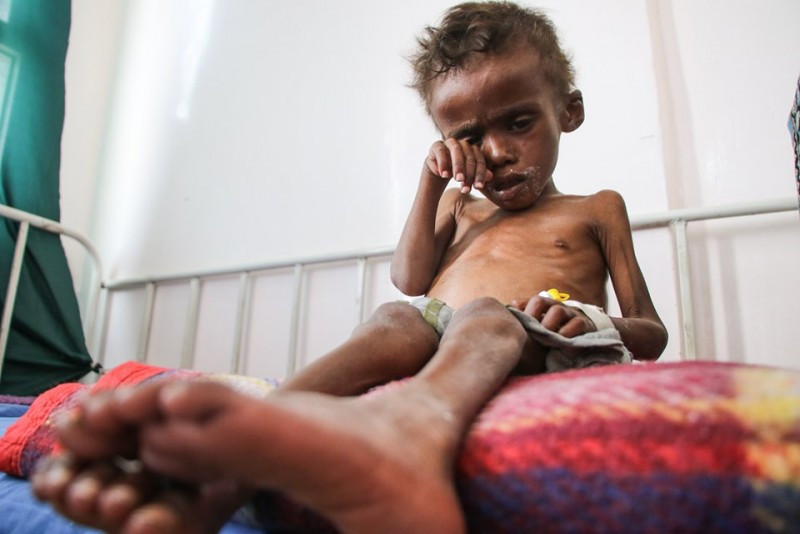 Their food is "bed hunger" and "biting their own hand" to severe hunger. Subhanallah. Never thinking about what we should buy for lunch, even a piece of bread becomes a luxury food for them. That's why about 2.2 million children between 6-59 months have malnutrition.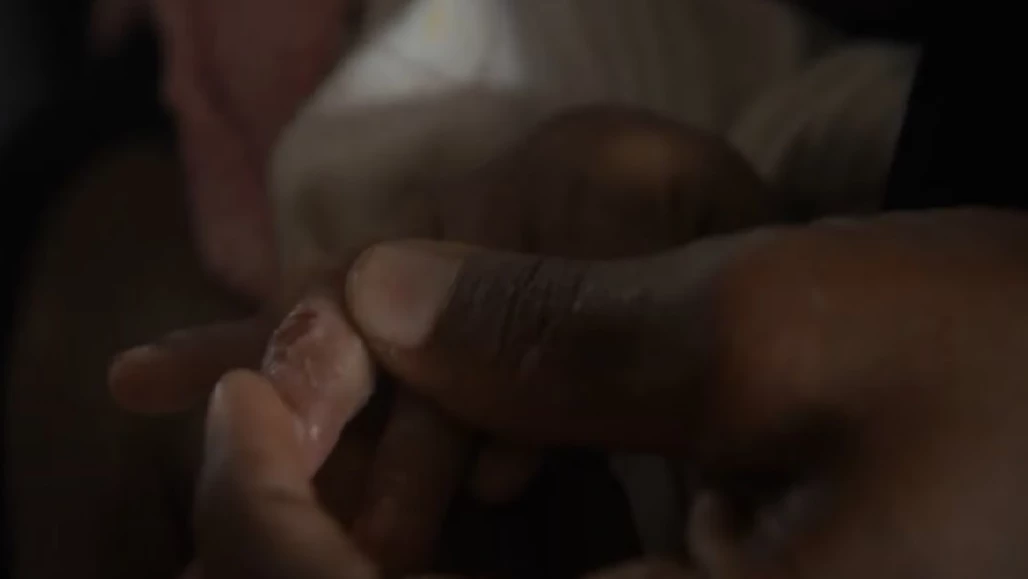 Eid ul-Adha is one of the biggest celebrations for Muslims. It's the moment when families around the world gather together to commemorate the devotion of Prophet Ibrahim to Allah. On that day, cattle animals such as cows and goats are sacrificed and the meat is distributed to those in need. Yemen should be the right target for Qurbani.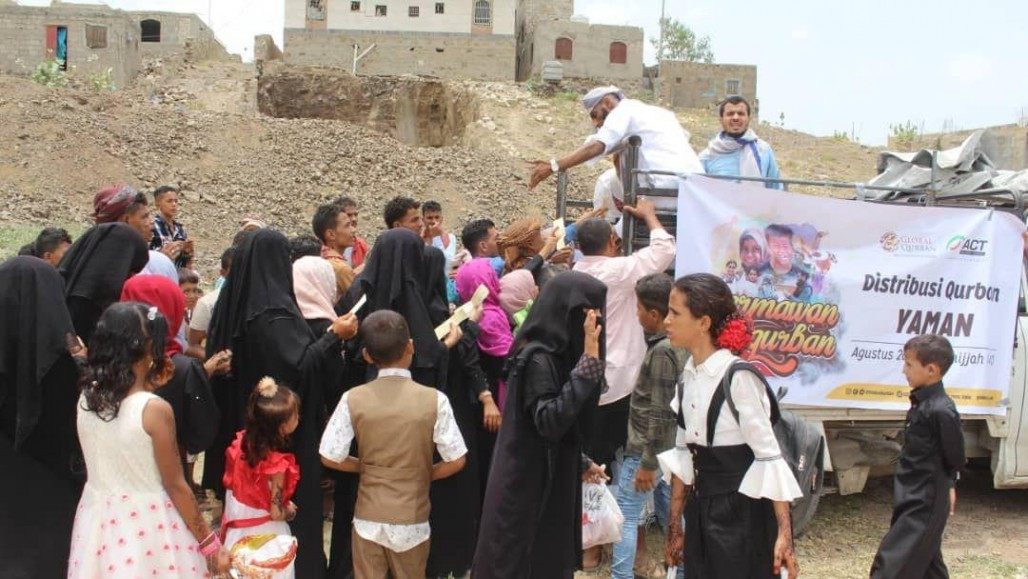 You could Qurbani completely or joint sadaqah with other donours. the Sadaqah Qurbani will be accumulated with the other donors of Sadaqah Qurbani. The report will be considered public.
No worries, year by year, since 2012, ACT has distributed Qurbani and other assistance overseas, such as in Yemen, Palestinian, Rohingya, etc. Let's end Yemen's hunger with your Qurbani. Celebrate Eid ul-Adha in different ways, you're here and your brothers and sisters are over there.
Distance means nothing, cause your Qurbani is everything!
Terms and Conditions
We receive your order of Qurbani before July 9th, 2022 11.45 AM Western Indonesian Time.
Price includes the operational fee, socialization, procurement of the animal, slaughtering, distribution, monitoring, documentation, and report.
Global Qurban – ACT is authorized to determine the areas of distribution, and to set a priority on the neediest area.
Global Qurban – ACT is authorized to convert Qurban/Udhiyah of a goat to 1/7 share of a cow, in particular cases such as the goat is unavailable in the targeted location.
The slaughtering shall be performed from the 9th to 12nd of July 2022.
The amount of transaction that is below the price of a Qurbani animal will be considered as a donation as Sadaqah Qurbani and will be accumulated with the others' Sadaqah Qurbani. The report will be considered public.