Emergency! Indonesia Volcano Eruption Assistance
A deadly natural disaster causing thousands of survivors in urgent need of your help!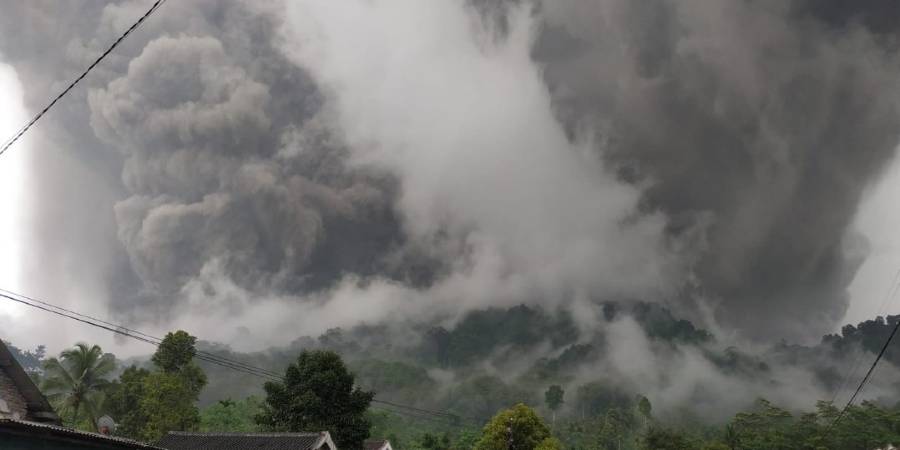 £89.00
This project is not active.
Innalillahi wa inna ilaihi rajiun. Another deadly natural disaster in Indonesia. **The volcanic mountain Semeru in Eastern Java erupted (12/4) and is still erupting today (12/6)**. 2 districts, 10 sub-districts, and 17 villages have been damaged. The total potential population affected is 110,977 people. At least 14 people have died, 69 people were injured, and 5,700 people are in evacuation camps. 2,970 homes, 13 public facilities and Masjid are covered in volcanic ash, most of which were even flatted to the ground. Road access was cut off and electricity outage for hours. ACT team on ground is striving to ensure the survivors remain safe. **We really need you!** - Your help will be converted to emergency aid such as temporary shelter, food aid, and medical aid. Jazakumallah Khayran. May you and your loved ones be granted protection, ease, blessings as well as the best of health and wealth. **ABOUT ACT FOUNDATION** ACT is a foundation working in social and humanitarian fields. Established in 2005, our work includes emergency response, post-disaster recovery programs, as well as community empowerment and development, Qurban, Zakat, and Waqf. ACT Foundation has helped a total of almost 47 million needy people from 76 countries in Southeast Asia, South Asia, the Middle East, Africa, and Eastern Europe, with 467 thousand volunteers. E-mail: global@act.id Instagram: @actforhumanity.en Facebook: ACT Foundation WhatsApp: +62 8131 1881 165
---
---
Updates
2021 Dec 06 13:31
Project Created
Campaigns
This project doesn't have any campaigns yet.
Donors
Anonymous
£20
-
1 year ago
Anonymous
£5
-
1 year ago
Anonymous
£5
-
1 year ago
Anonymous
£1
-
1 year ago
Anonymous
£1
-
1 year ago
Anonymous
£20
-
1 year ago
Anonymous
£2
-
1 year ago
Anonymous
£35
-
1 year ago
Recent Donors
Anonymous
£20
-
1 year ago
Anonymous
£5
-
1 year ago
Anonymous
£5
-
1 year ago
View more donors