School in Syria - In Honour of Nishat Nathoo Dossa
Contribution to the construction of a school in Syria, for orphaned children and the less fortunate.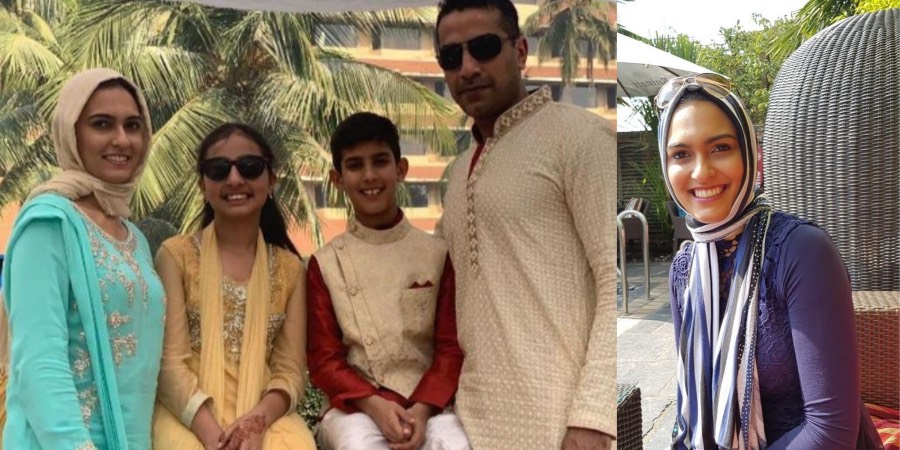 ---
---
Salaamun Alaykum (Peace Be Upon You) إِنَّا لِلَّٰهِ وَإِنَّا إِلَيْهِ رَاجِعُو (Verily we belong to Allah and verily to Him do we return) **"The colours are all around us, we just have to look" - Nishat Dossa** As you know, our dear Daughter, Sister, Mother, Wife, Aunt and Friend departed from this world on Wednesday the 18th of August 2021. A beautiful kind soul who touched the hearts of many through her life and her 2-year battle with cancer. Though she was diagnosed with a life changing disease, she used it only to see the goodness in everything around her. She has now won her battle with cancer, and rests peacefully with her Lord. Those that knew her, were aware that she was very fond of children (being a primary teacher herself), of giving charity and of compassion towards the less fortunate. As she leaves behind two young children of her own, Aasiyah (15) and Mohammed-Kumail (12), we have decided as a family that there is no better way to honour her life than to raise funds to build a school. We humbly request you all to honour our mother, through donating towards the construction of a new school in Syria, dedicated to orphans and the less fortunate children. Please remember our dearly departed with a short prayer. **Her Story:** [@NishatDossaFundraiser](https://instagram.com/NishatDossaFundraiser) [Finding the Colours Through my Cancer Journey and Beyond](https://www.youtube.com/watch?v=OCPbJ488xqM) ['My Rainbow' - Blog](https://myrainbow786.home.blog)
---
---
Updates
2021 Aug 22 18:34
Project Created
Campaigns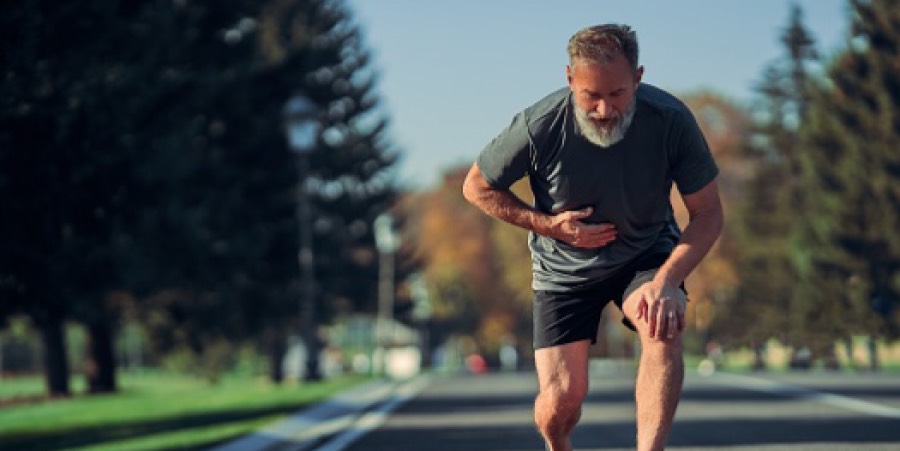 Shaahid & Fatimah's 10k - for real this time
By Shaahid & Fatimah
Finally gonna do it
#Education
#Human Rights
#Poverty Relief
Donors
Anonymous
£20
-
7 months ago
Anonymous
£10
-
1 year ago
Anonymous
£8200
-
1 year ago
Anonymous
£30
-
1 year ago
Anonymous
£100
-
1 year ago
Anonymous
£20
-
1 year ago
Anonymous
£40
-
1 year ago
Giving levels
No giving levels specified yet.
Recent Donors
Anonymous
£20
-
7 months ago
Happy Rakshabandhan. Miss you x
View more donors