Shaahid & Fatimah's 10k - for real this time
Finally gonna do it
summer's almost over and we realised we've not done the run as promised - so 10k it is.. sometime bwfore end of september. hopefully!
---
---
Updates
2021 Aug 30 16:51
Campaign Created
Donors
Raising money for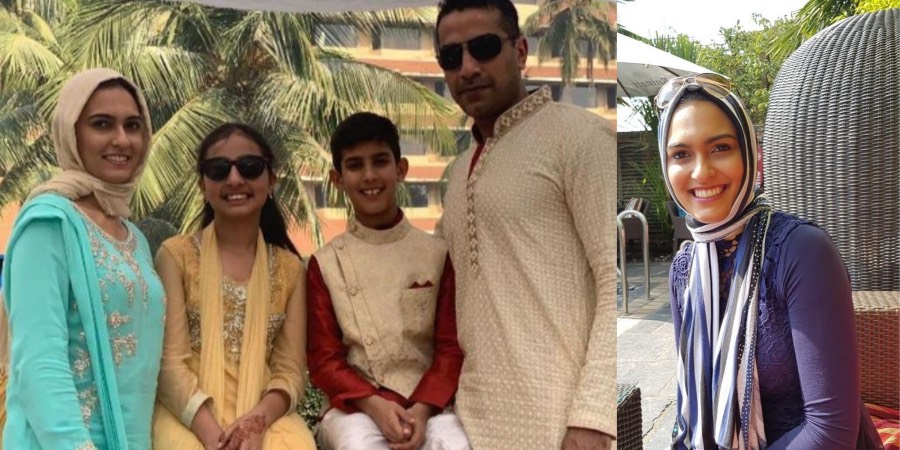 School in Syria - In Honour of Nishat Nathoo Dossa
By The Zahra Trust
Contribution to the construction of a school in Syria, for orphaned children and the less fortunate.
#Education
#Human Rights
#Poverty Relief
Giving levels
No giving levels specified yet.
Recent Donors
View all donors