After our fundraiser last month, we were unable to provide food packs on time due to the extortionate prices of oil. This coming Shahr Ramadhan, only Allah (swt) knows how people will survive.
We are raising £2500 to provide 50 families with food for 30 days during Shahr Ramadhan.
My name is Fiza and I am the founder of the Imam Mahdi (ajtf) Awareness Campaign. My family is from Gujranwala, Pakistan. For many years my father-in-Law supported the needy people in his area and we have taken it upon ourselves to continue his amazing work. I work through the campaign to help these families in the name of Imam Zamana (ajtf). We have direct contact with the families and they are well-known to us.
My brother-in-law in Pakistan, Farhan is the representative for IMAC and he personally buys, packs and delivers the food himself.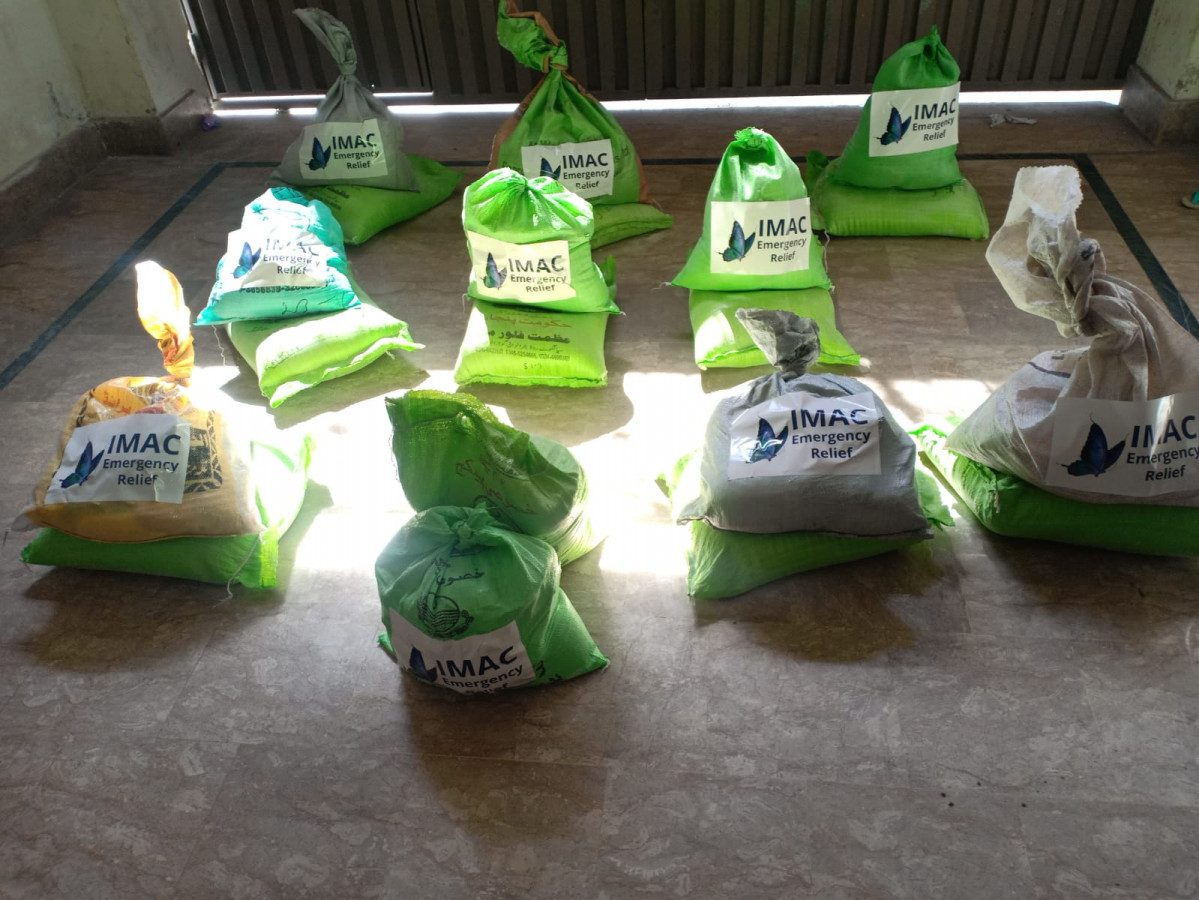 This year we have all felt the crunch of the cost of living crisis but Allah (swt) loves those who give in times of need. InshaAllah by giving to this humble cause, Allah (swt) will increase his blessing and favours upon all of us.
Please contribute whatever you can.
May Allah (swt) & Imam Mahdi (ajtf) be pleased with you.
Jazakumallah Khayr
Fiza Tajwar
Founder: IMAC