162 people died and hundreds were injured after a magnitude 5.6 rocked Cianjur, in West Java, Indonesia. The earthquake was epicentered 10 km southwest of Cianjur Regency, also felt in the Sukabumi, Bogor, Jakarta and Bandung areas.
Meteorological, Climatological, and Geophysical Agency reported that the earthquake has no potential for a tsunami. But the latest data shows aftershocks are still occurring 57 times.

The quake damaged local government building facilities, schools, and places of worship. At least 2345 residents' houses also were destroyed resulting in injured victims falling due to being collapsed by the debris. 13,784 people flee to seek for a safer place. Among the victims were injured and traumatized the elderly and young children. They built several evacuee camp near their houses, without roof and cover.

Responding to the casualties, Asar Humanity Emergency Team team immediately deployed to the location of the disaster to carry out rescue and distribution of emergency assistance such as ready-to-eat food, drinking water, health services and medication.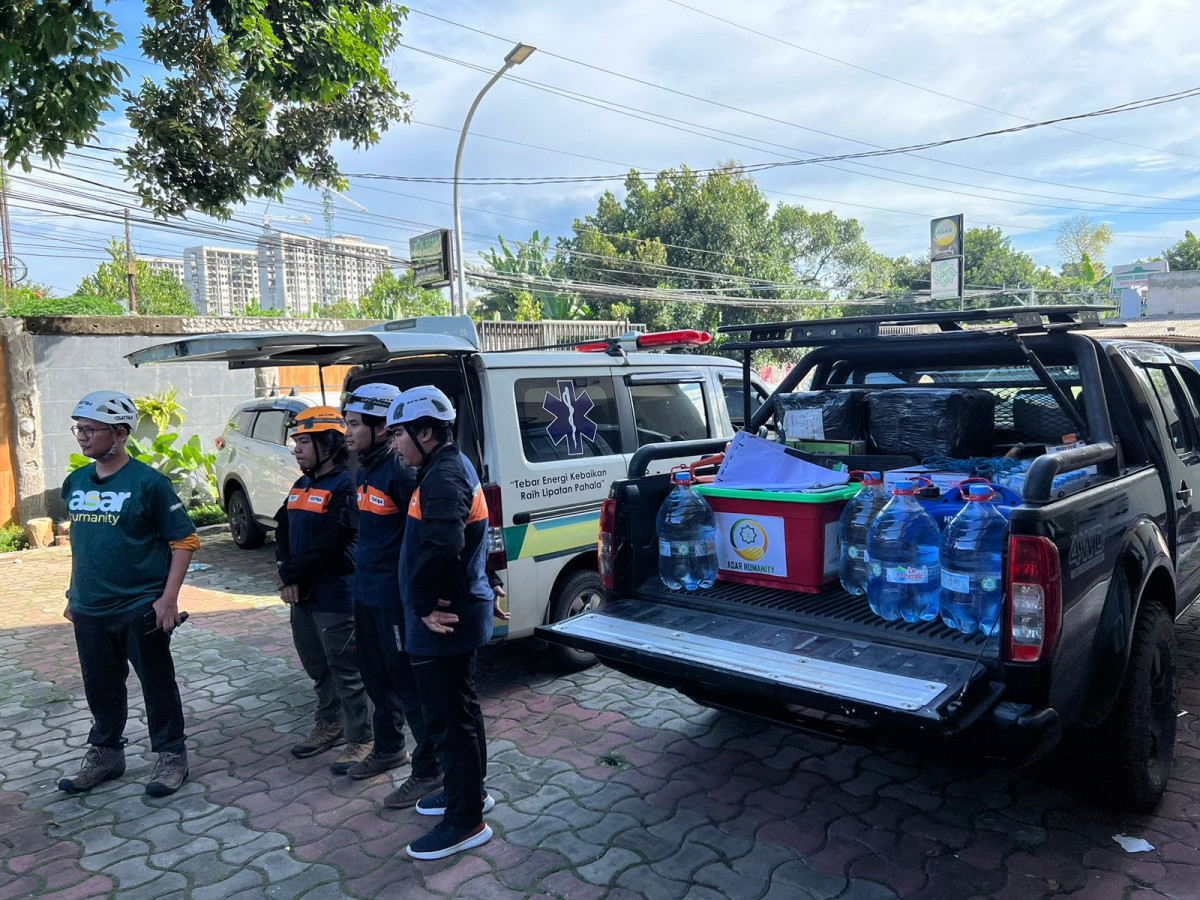 It was reported that the public hospital was packed with patients. On the other hand, people out there still need rescue and evacuation. An Islamic school was affected, the electricity was cut off due to the disaster. In the middle of the dark, all the students were being evacuated.

Dear Friends, our brothers and sisters need our prayers and help. Currently the urgent assistance needed are:
- tents for shelter
- sleeping matress and blanket
- ready-to-eat food
- drinking water
- lamp and battery power
- medical services
- and other emergency supports

Let's help them by sending the emergency aid, so they can survive!
Your donation will be distributed to the affected residents in the form of emergency aid and also recovery support.