Shaahid & Fatimah run 10K!
9.9k more than we've ever done before!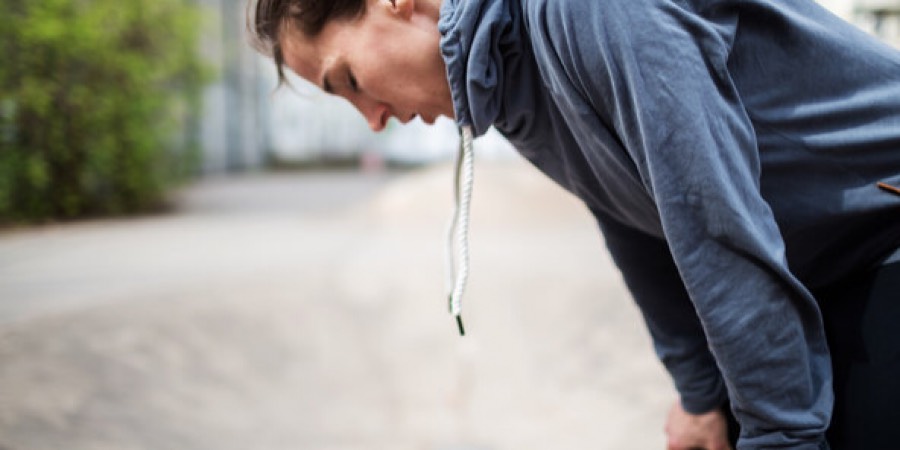 £671.00
This campaign is not active
We thought we'd do a marathon, kipchoge managed it in 2 hours - how hard could it be? but then we realised we didnt have his magic shoes. so we settled for a half marathon instead because it sounded easier , until we googled it and found out it was still 26km?! so we settled for a 10k, which is still 10x more than we've managed this whole year. it's for a great cause - pls sponsor us!
---
---
Updates
2021 Jun 18 00:10
Campaign Closed
2021 May 22 23:36
Campaign Created
Donors
Anonymous
£30
-
1 year ago
Anonymous
£100
-
1 year ago
Anonymous
£100
-
1 year ago
Anonymous
£100
-
1 year ago
Anonymous
£1
-
1 year ago
Anonymous
£10
-
1 year ago
Anonymous
£5
-
1 year ago
Anonymous
£100
-
1 year ago
Raising money for
Recent Donors
Anonymous
£30
-
1 year ago
Anonymous
£100
-
1 year ago
Anonymous
£100
-
1 year ago
Anonymous
£100
-
1 year ago
View all donors