I have been supporting and leading a group of wonderful ladies in Birmingham, some that have never cycled for years or more than a mile so undertaking this ride is a huge achievement for them as well as contributing to a great cause. Im proud to be part of such an amazing team.
We would be delighted to receive your donation to this most basic of needs (clean water provision in Kenya). Here are some of the fantastic ladies in our group: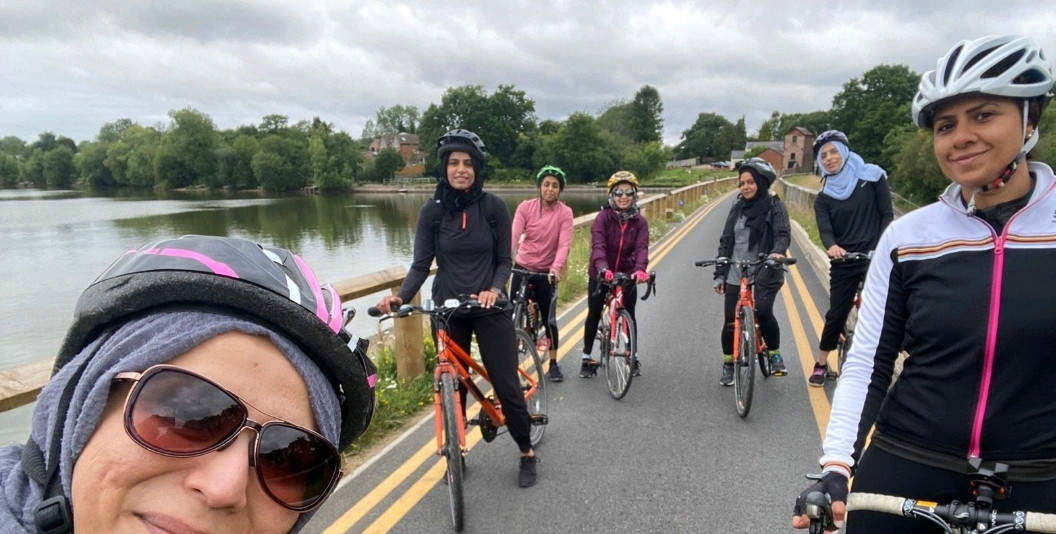 I am taking part in Stanmore Jafferys Sportive in support of WF-AID's Ali Asghar Water Appeal.
All funds collected as part of this campaign will be dedicated to building a desalination water plant in Nzavoni, a remote part in Kenya with little rain fall and easy access to clean water. Currently, nearby water points are too salty and unsafe for drinking. Access to clean drinking water is over 12km away from the centre of the town. Your funds will help to purify the water in nearby access points to serve the community.
I am truly humbled and grateful for your generous contributions.
#letsdothis #letsdothistogether